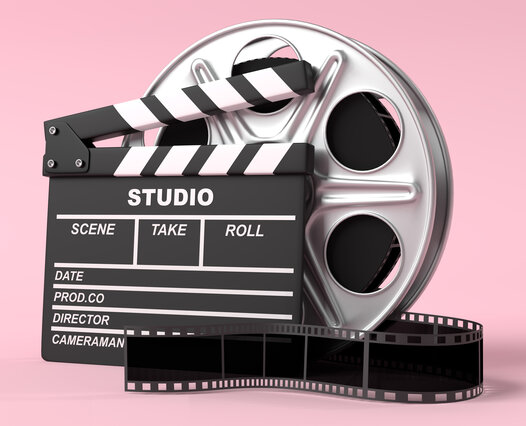 Personally I love watching movies.  I can literally spend hours watching movies.  If you love watching movies too this isn't a movie page, but it is the next best thing in my humble opinion.
What do I mean exactly? I decided to launch a series of "movies" or "vlogs" chronicling my life as a creative writer.  The vlog series is called "This Mystery Writer's Journey." It goes into the good, the bad and the ugly of being a writer in my opinion.  Creative writing is mostly good, but there is a lot of inner struggles and frustrations that can arise as well, at least for me anyway.
But that's enough explaining.  "Movies" or "vlogs" are meant to be watched.  So, I hope you enjoy this series here …
5 Reasons Why I Chose To Self Publish
3 Reasons Why Querying Stinks
What Makes A Good Main Character?
This error message is only visible to WordPress admins
Important: No API Key Entered.
Many features are not available without adding an API Key. Please go to the YouTube Feed settings page to add an API key after following these instructions.