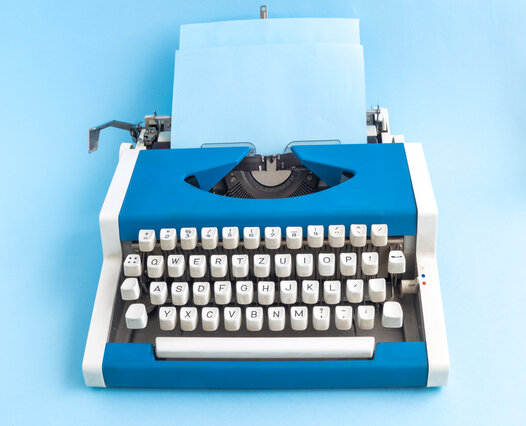 Every writer needs a safe space to express how they feel and what they are thinking at any given moment in time. For me, this is that space. Here I am going to "type away" and "talk" about things that I feel passionate about. 
What am I passionate about you might ask? My latest book, my writing process, current events, family milestones, my hobbies and pretty much anything else that pops into my head.  Yup, you're going to get it all right here. A word of advice before you read further: Buckle up and get ready for a ride because these are my honest and unfiltered thoughts on display for you.
So, enjoy my latest blog posts here …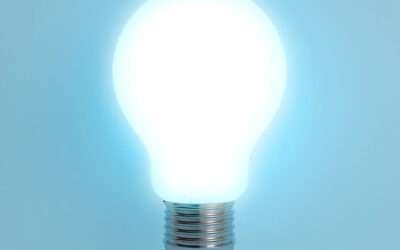 As I've started down the road of writing my first book, I first tried to ask myself what makes what I want to say different. What do I have to offer readers?